Follow Me On Social Media: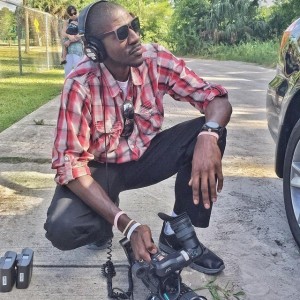 Who is Marcel Robinson? Well, in short…I'm a sports junkie from a small town in SE Georgia who loves to tell stories through the lens of a camera. I love taking pictures of practically everything! My motto is "If I see it, I'll shoot it". Well…except for sharks. I'll pass on that.
When I picked up my first camera, I instantly fell in love with what images can say about a person, place or thing. After all, they say a picture can tell a thousand words, right?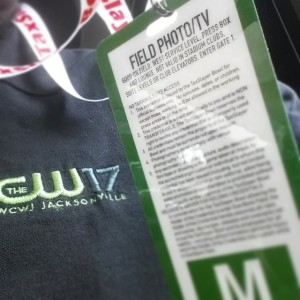 In terms of what I do; I am currently a TV Producer at CW17 in Jacksonville, Florida. It's probably easier to say what I DON'T do…I help produce a variety of the locally-produced sports broadcasts & TV Shows we air including Game Time Ready and Baker's High School Huddle hosted by 1010XL's Frank Frangie & Justin Barney of the Florida Times-Union.
At any point in the week you may catch me sideline or courtside of a local sporting event or shooting a commercial at any location you can think of.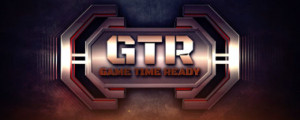 I recently started a project to spotlight the talents of local athletes. We let them "Talk the Talk" then "Walk The Walk" with competitions, instructional videos and an inside look at what it takes to get them…wait for it…Game Time Ready.
Basically I'm a photographer that LOVES to shoot…That's a requirement, right? Athough the majority of my work comes in the sports arena, I love shooting just about everything else as well. If you're a frequent listener to the "Helmets & Heels" program on 1010XL/92.5FM, you may have heard the ladies mention me snapping candid shots during their live broadcasts. From Radio shows to birthday parties to workout classes. You name it, I've shot it (Except for those live sharks, of course!),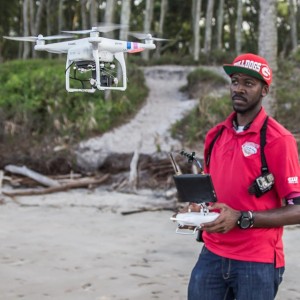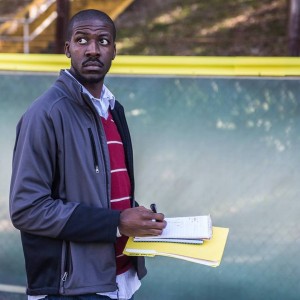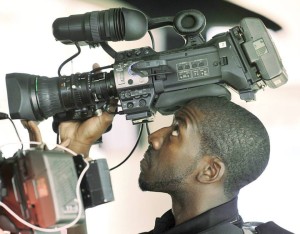 If you're interested in making some magic together, give me a shout! I can be reached by email at marcel.robinson81@gmail.com. Just be sure to leave me a few details in the Subject line. And most of all, if you see me out and about SAY HEY…I love talking to and meeting new people.
Follow Me On Social Media:
*Dedicated to GTR*