GTR: How Do You Get GTR? A Look Back At Season One
Normally we're on location with stud athletes, but today we are in the GTR Lab, wrapping up Season One with a look back at some of the best and worst from the show.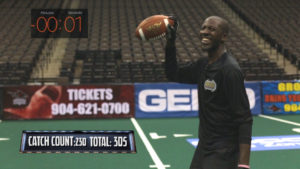 GTR: Friendly Competition
Now comes the fun part. The second objective for the show was to put the spotlight on them in the heat of the battle. Here's a look back at some of the fun times we've had.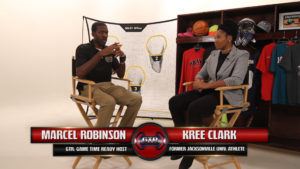 GTR: Checking Up On Kree
GTR Alum Kree Clark stopped by the Lab to show update us on her latest moves… She may not be in school, but the grind has not stopped.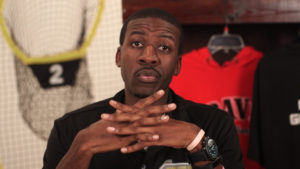 GTR: Perfection… Often Expected, Never Attained
As athletes, we're always striving for perfection… Well Perfection is an unattainable goal. And trust me… We're no different on this show. We're not above admitting that we're human.